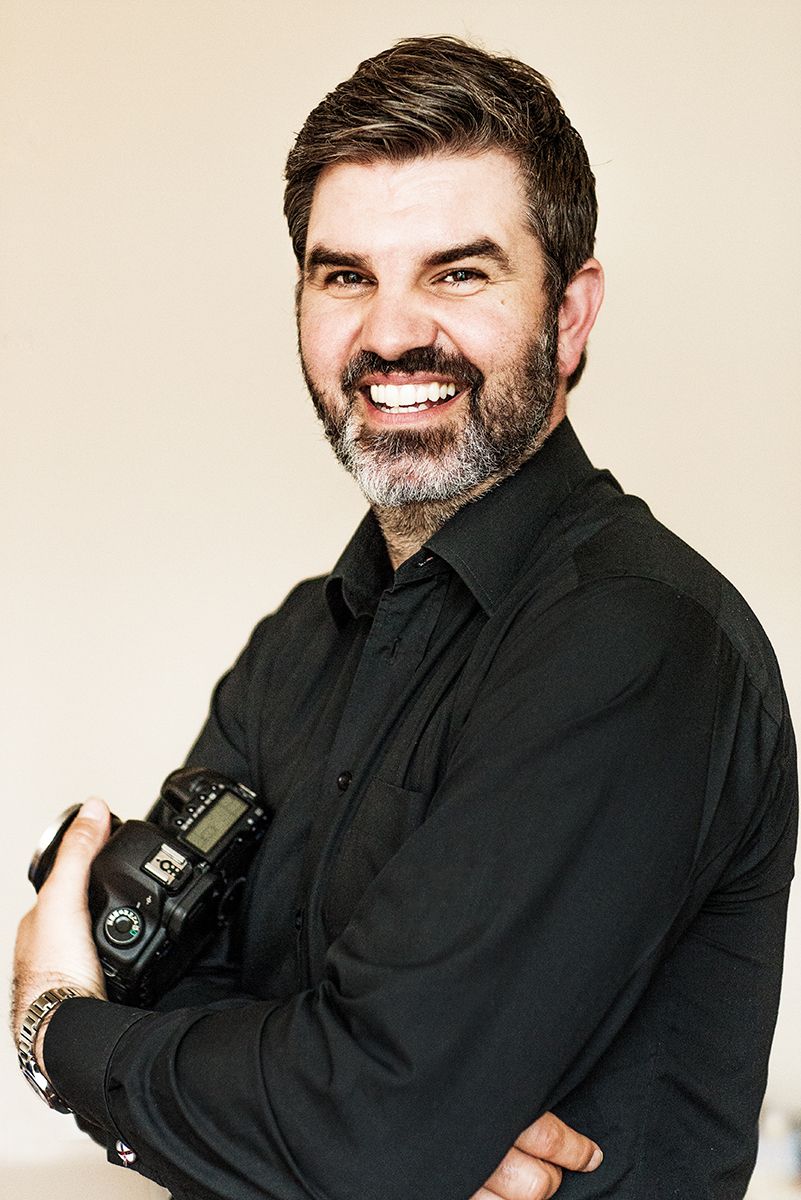 About
Paul realised his dream of becoming a professional photographer in the early 90's. He has an eye for seeing an image before it's been taken. He's been taking pictures for a living for 19 years, and has been teaching photography for the past 11 and taught over 7000 people. He has worked with Nokia and Canon Cameras to deliver workshops and promotional films. He has worked as a runner, agent, curator, judge, art director and creative director but feels most at home holding a camera and looking through a lens. He co-founded one of the Uk's largest creative web hosting companies that was sold in 2004 and is now owned by Demon Internet Europe's first commercial ISP.
Paul is an Award Winning Photographer has worked in a creative capacity with two of the Dragon's Den personalities, Doug Richard & Piers Linney. Paul specialises in people photography and publicity photography getting the best out of any person or situation. He has traveled the globe and worked for some of the best companies in the world. He loves teaching photography and likes to pass on his industry tips and knowledge freely.
Seriously, get in touch and talk about your project.
+44 (0) 7977406316 paul@paulhames.com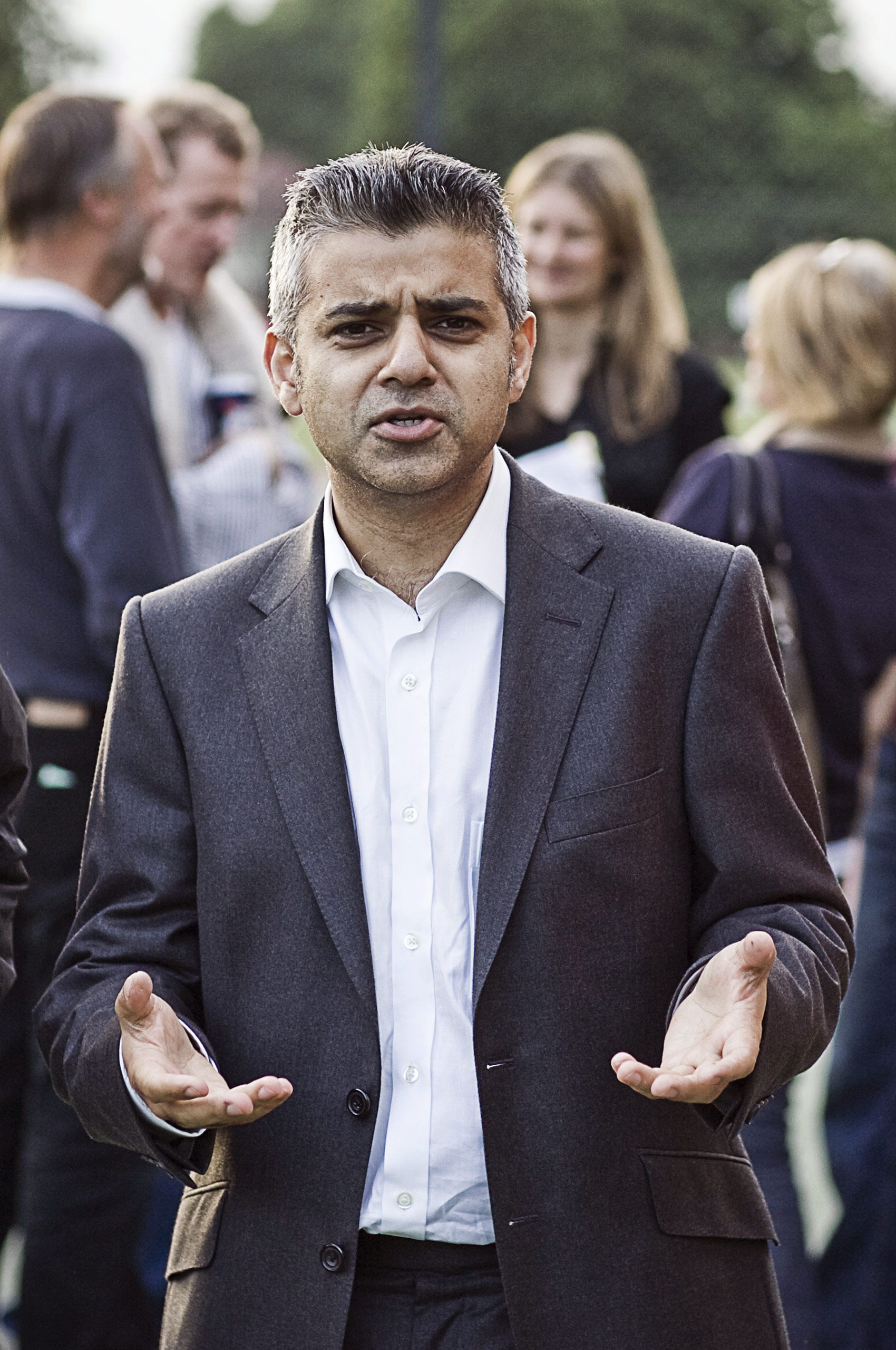 Clients
Anheuser-Busch / Publicity Photography / Events

AUDI / Events
All Star Coaching / Publicity Photography / Events
Activitymix / Events / Publicity
Barkers / Advertising
Broadleaf / Editorial
BMW / Publicity Photography / Events / Product Launch
BMW M sport / Publicity Photography / Portraits
BT / Experential / Publicity Photography
Babington House / Events / Weddings
Cascade Productions / Publicity Photography
Canon Cameras UK / Social Media / Workshops
Country Life / Editorial
Country Homes & Interiors / Editorial
Channel 4 / Editorial
Chandos House / Events
Centre De Transfusion (Belgium) Portraits / Editorial
DnB / Publicity Photography
DWF / Publicity Photography
Emap / Publicity Photography
Endsleigh Insurance / Publicity Photography / Events
Extreme Channel / Publicity Photography / Portraits
ExCel London / Publicity Photography
E&A Games / Publicity Photography
Future Publishing / Editorial
Foster Yeoman / Publicity Photography / Portraits
Golin Harris (USA) / Publicity Photography / Events
Game /Publicity Photography
Game Station / Events
Getty / Stock Photography
GreenLight PR / Events / Workshops
Harrods / Experential / Events / Portraits
Hamilton Brown / Advertising / Publicity
Heritage Lottery Fund / Publicity Photography
Honey / Advertising
Image Source / Stock Photography
IMI Mobile / Advertising / Portraits / Social Media
Innovo / Advertising
Iceland (Freezer) / Publicity Photography / Portraits
KRAFT (Costa Rica) Expedition Photography / Publicity
Kraft Foods / Advertising
London Launch / Publicity Photography
Little Beers / Event Launch
Marie Stopes International / Advertising
Masquerade Events / Publicity / Events / Portraits
MarathonFoto (USA) / The London Marathon
Marl International / Publicity Photography
Master Foods (Mars) / Publicity Photography
McVities / Experiential Photography
National Trust / Publicity Photography
NOKIA - Advertising / Portraits / Nokia Ambassador
NHS / Publicity Photography / Portraits / Social Media
Nintendo / Publicity Photography
O2 / Advertising
Pine Soft / Advertising
Philips Mobiles / Publicity Photography
Relentless Drink / PR
Regus / Publicity Photography
Riley / Publicity Photography
Radio / PR
Rooster Rebellion / Theatre Portraits / Social Media
Road Communications / Campaigns / PR Photography
The Sun / Editorial / Social Media
Mens Health / Editorial / Social Media
M&S / Experential / Events / Publicity Photography

Portfolio Verlagsgesellschaft mbH (Germany) / Editorial

Porter Noveli PR / Campaigns
QinetiQ / Events / PR / Experiential
Ripleys Museum (USA) / Product Launch
Samsung / Product Launch / PR
Sharp Electronics /Editorial / Social Media
Soho House / Events
Simply Health / Mentor / PR / Workshops
Shoreditch House / Product Launch / PR
The Dorchester / Publicity Photography
The Savoy / Events
TCS / Publicity Photography
Temple & Shian / Publicity Photography
TV Times / Editorial
Ted Baker / Publicity Photography
Tradar (Funds) / Publicity Photography
Vickers / PR / Portraits
Voice In A Million / Events
Viva Street PR / Editorial
Radaitor PR / PR / Social Media
Code Masters / PR
We Are Vista / Experiential / Events
Wellcome Trust / Events
Westinghouse / PR / Publicity Photography
W3 / PR / Publicity Photography
WCW Architects / Architectural Photography
Xbox / Events / Experiential Photography